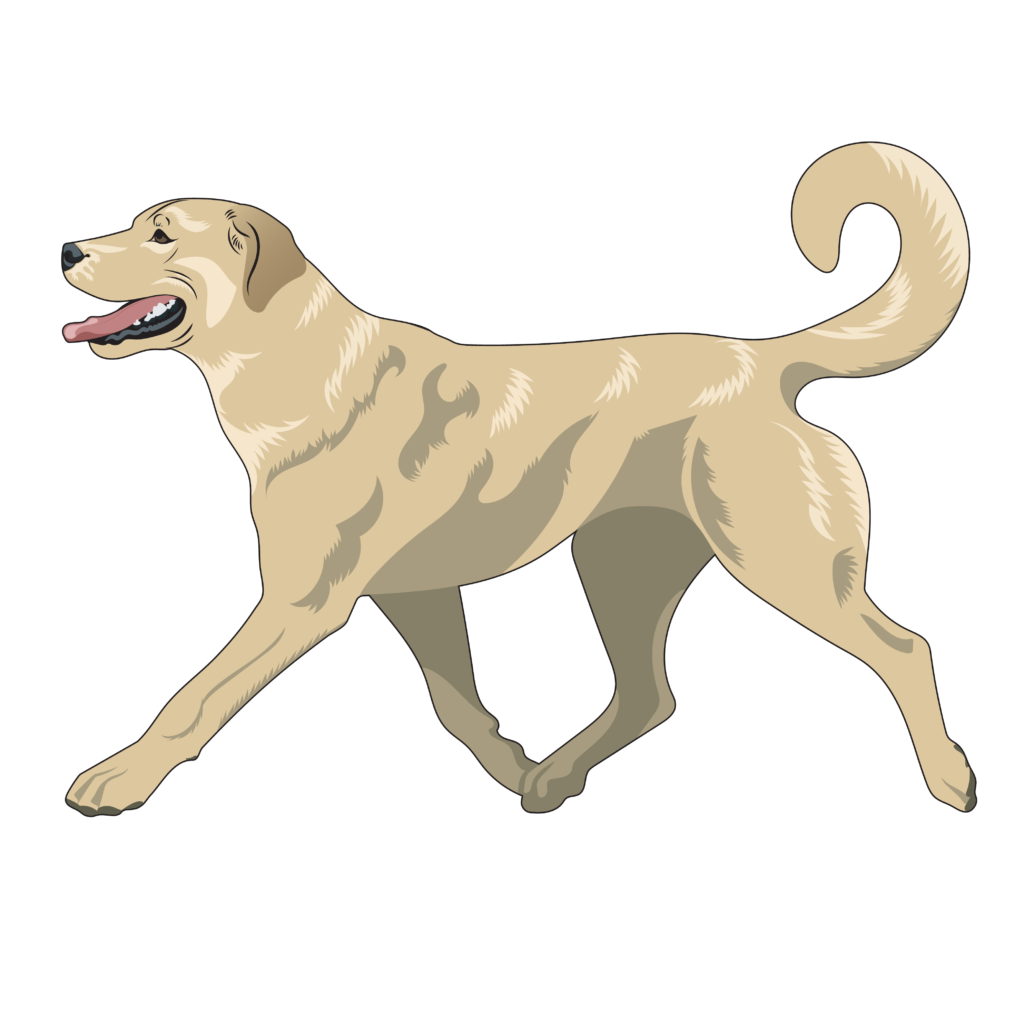 Fawn is the most common base color in the Anatolian Shepherd breed. These are dogs without any other markings or mask. The "fawn" color can vary from a light cream color to a rich red color. The only distinctions in fawn is "Red Fawn" which is seen above, and "Gray Fawn" which has sable (black tip/banding).
The most common color in the Anatolian Shepherd dog is the Fawn/Black Mask combination. Traditionally referred to as "Kangal Dog" in some cases, many people who have lived in or visited Turkey will recognize the fawn Anatolian as a "shepherd's dog."
Traditionally the fawn/black mask is the most common color/pattern in the Anatolian Shepherd, but many others are equally acceptable under the breed standard.
Our fawn dogs all have black masks: Stone (fawn, black mask), Severine (fawn, black mask, rough coat) and Jyn (gray fawn, black mask).